Currently based in Vallejo, California, Joanne Masias Gustilo , considered herself a self-taught artist/painter. Influenced by her painter father, Joanne discovered the love of painting at a very young age. She studied and graduated with a Bachelors degree in Architecture at the University of San Agustin in Iloilo City in 1993 and during those years her works were mostly technical/architectural drawings, only a few years back that she rediscovered her first love and began to paint again. She explored oil paintings and mixed media as well, but her medium of choice is watercolor. For her, watercolor is very challenging and a very difficult medium to control.
Most of her works, are completely captivated by nature, absorbed by florals mostly and the things around her. Whether just for her own enjoyment or for private commission, she loves to use her brush to creatively capture the things around her.
She is currently an active member of the Benicia Plein Air Gallery. She is also a member of the International Watercolor Society – Philippines and an Associate Member of the California Watercolor Society.
From time to time her subject matter may vary from a landscape , a seascape or some still life art, but floral painting remains her true obsession and joy. For her " Every brush strokes the artist makes is a decision, it portrays my joys and torment. It is also my silent prayer of thanksgiving to our Creator, for giving me this gift.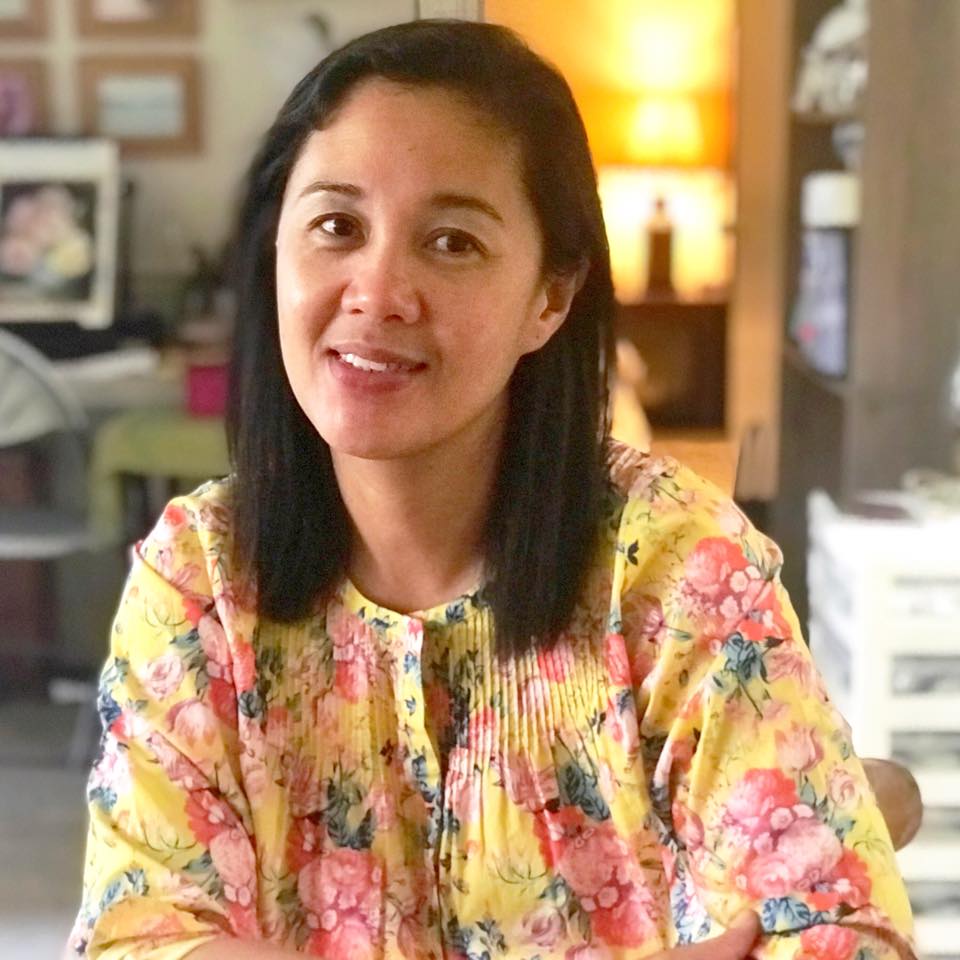 EXHIBITIONS
2018     1st International Watercolor Festival of the IWS Czech Republic, Gallery Manes, Masarykovo nábřeží 1, Prague 1, Czech Republic (catalogue)
2018     Fabriano in Acquarello 2018, Fabriano City, Italy (catalogue)
2015     Watercolor Mail Art Exhibition, Govedarou Art Gallery, Thessaloniki, Greece
2015     Watercolor Mail Art Exhibition, Papatzikou Gallery, Veria, Greece